After less than a year of intense pressure from PETA and more than half a million activists like you, Pfizer – the world's third-largest pharmaceutical company – has committed to banning the forced swim test.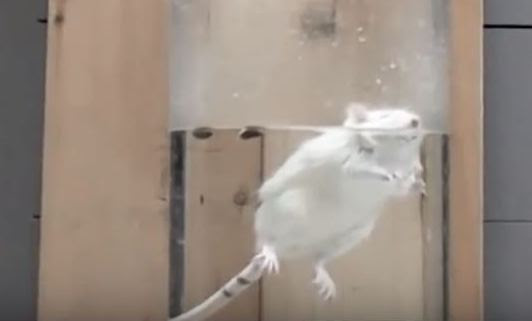 In this experiment, small animals such as mice and rats are made to swim frantically for their lives in inescapable beakers of water because of the ridiculous and scientifically debunked belief that this reveals something about human depression.
We now add Pfizer to the growing list of pharmaceutical companies—including Johnson & Johnson, Roche, AstraZeneca, and others—that have admitted that this test is worthless and ended it, thanks to pressure from PETA and you.

But Bristol-Myers Squibb and Eli Lilly continue to live in the Dark Ages. Please tell them that nearly drowning small animals has no place in drug development!
Note: this post was taken from an email from PETA.
Powered by